Prospectus
Robins' Nest

Robins' Nest has been a leader and innovator in the field of child and family services since our inception 46 years ago.  Whether it was opening the first group home for adolescent girls in the state of New Jersey, or starting the in-home services and treatment movement – Robins' Nest has always focused on doing whatever it takes to help people in need. 
Today we employ nearly 300 therapists, clinicians, psychotherapists, nurses and other staff to administer over 40 programs throughout the southern region of New Jersey.  Included in those programs are 12 evidence-based treatments that are transforming the lives of countless children and families every day.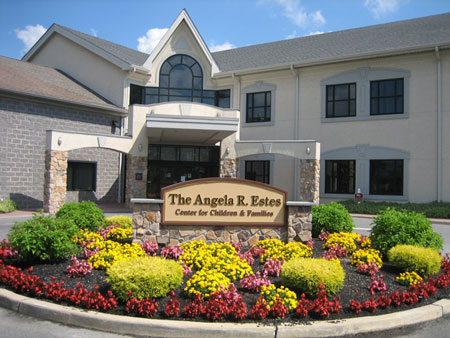 Nurse-Family Partnership (NFP), one of our evidence-based programs, is part of our maternal and infant health program platform that is currently offered in Atlantic, Cape May, Cumberland, Gloucester and Salem Counties.  NFP uses a home-visitation model to connect first-time mothers with a registered nurse by the 28th week of pregnancy and continues until their child has reached his/her second birthday.  Robins' Nest Nurses offer and incredible support and education system to help mothers obtain economic self-sufficiency and improve their health and the health of their child.  Nurse and mother visits are conveniently held at the client's homes.