Prospectus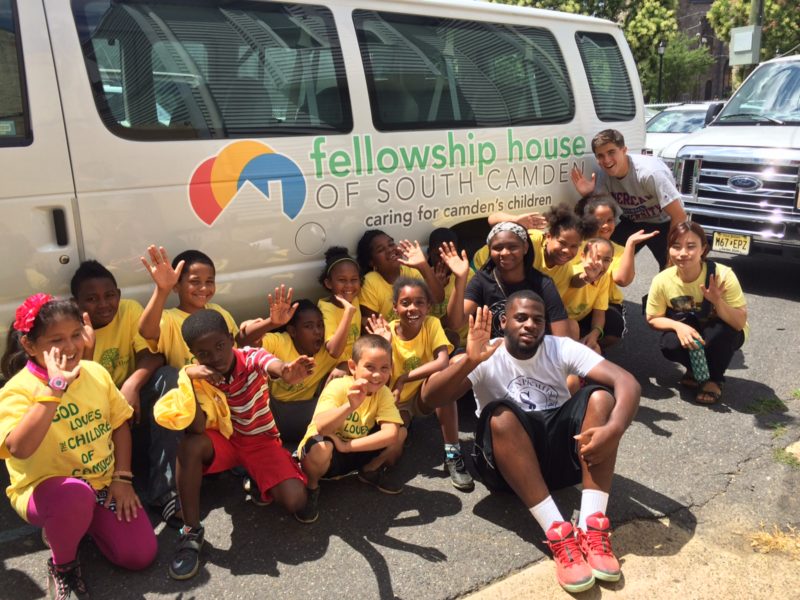 Fellowship House enriches children and their families, forming character and equipping them for lives of purpose through after-school programs and summer camps and parent outreach.
Fellowship House of South Camden provides after-school programs and summer camps that meet the physical, emotional, social, academic, and spiritual needs of each child.  Free after-school programs are offered to Camden's children, in grades 1st through 4th, with hoped-for expansion to serve children in 5th  through 8th.  We have sought to make Fellowship House a place where children can be introduced to and learn to worship, can have access to healthy food, feel safe and loved, and work on their studies.  We work to improve the self-esteem and lives of the children through general homework help and help with reading. Many of our children are well below their grade level.  Fellowship House is helping.
Fellowship House is in the quiet phase of raising money for a capital campaign, to modernize its facility and support its expanded mission for middle school aged children.